Wastewater Quality Monitoring System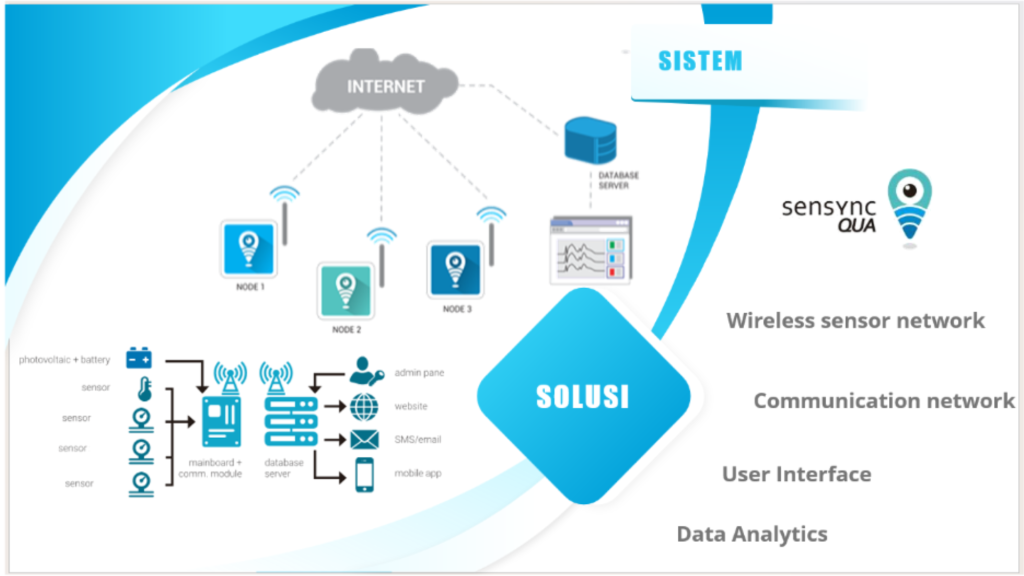 Wastewater Quality Monitoring Equipment System (Sparing) continuously and online. This product is a system integration between the main module, power supply, sensors, and casing using the flow-through monitoring method, namely by drawing water samples that will be measured and flowed through pipes, then inserted into a chamber containing sensors for detection and analysis.
This product meets the parameter standards set by the Government in this case in line with the regulation of the Minister of Environment and Forestry No. 80 of 2019.
Has passed the Connectivity Test with no KT.04/PPA/PPI/PKL.2/10/2021 issued by the Directorate General of PPKL KLHK Directorate of PPA on October 7, 2021
WHAT INDUSTRIES REQUIRE KLHK SPARING
Referring to the Regulation of the Minister of Environment and Forestry of the Republic of Indonesia Number: P.80/MENLHK/SETJEN/KUM.1/10/2019
Here are the Industries required to install and types of SPARING sensors that must be installed for each type of industry
TSS, pH, COD, NH3-N, Debit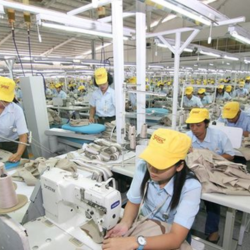 TSS, pH, COD, NH3-N, Debit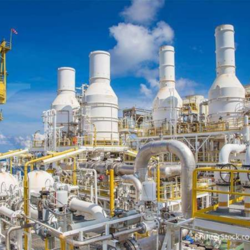 TSS, pH, COD, NH3-N, Debit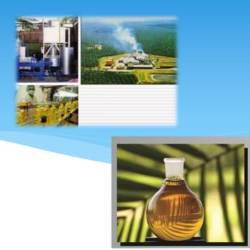 TSS, pH, COD, NH3-N, Debit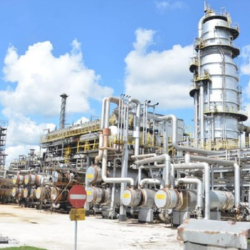 TSS, pH, COD, NH3-N, Debit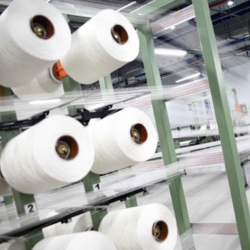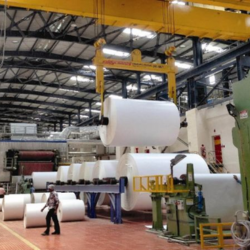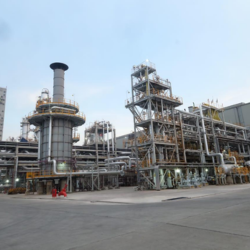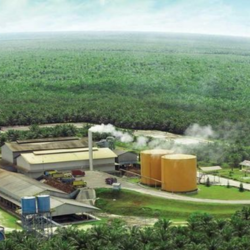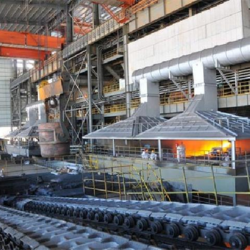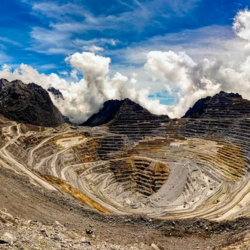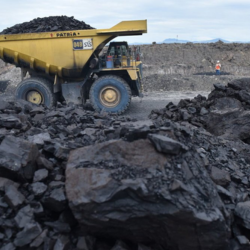 SPARING PRODUCT - SENSYNC
Institute of Technology Bandung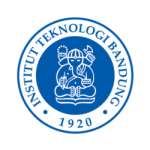 LAB Advanced Functional Materials
Faculty of Industrial Technology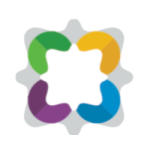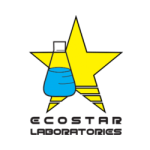 Calibrated by Standar Independent Lab
High sensitivity and selectivity of readings
Continuous, real-time data measurement 
Provide early warning notifications
Compact tool design for ease of use and maintenance 
Data storage backup up 
Low electrical power consumption of the appliance
Informative tool interface is available in the form of websites and android applications
Guaranteed maintenance and calibration every month for 3 years

Warranty replacement of spare parts for 3 years

Support from experienced technical personnel

Provide service and quick response to tool constraints

Provide data quality assurance
Have Product Brand no : DID2021021480 

Calibrated by KAN standard Independent Lab

Have Experience with Buy Data Options from 2020

Have Sparing Construction and Maintenance Experience from 2018